Thanks for your interest. Please call or Email any needs.

...also see our newest styling kits catalogue:

Auto Styling , the way you like or an old favorite!!!!! .check these sections! and below!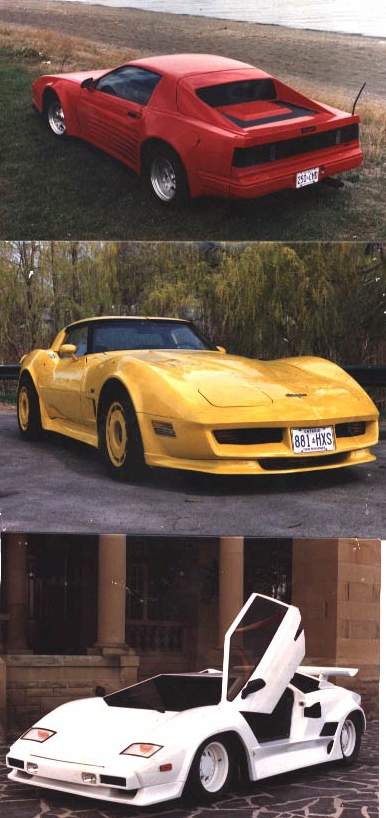 Styling Parts -alphabetical below (details in model sections)
cars/trucks------ADAPTABLE TO ANY MAKE & MODEL------NEED ONE DONE?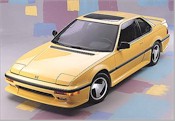 PICTURES BELOW-LOTS MORE COMING SOON........PLEASE STAY TUNED!!!!!!!!!!!

FastCounter by bCentral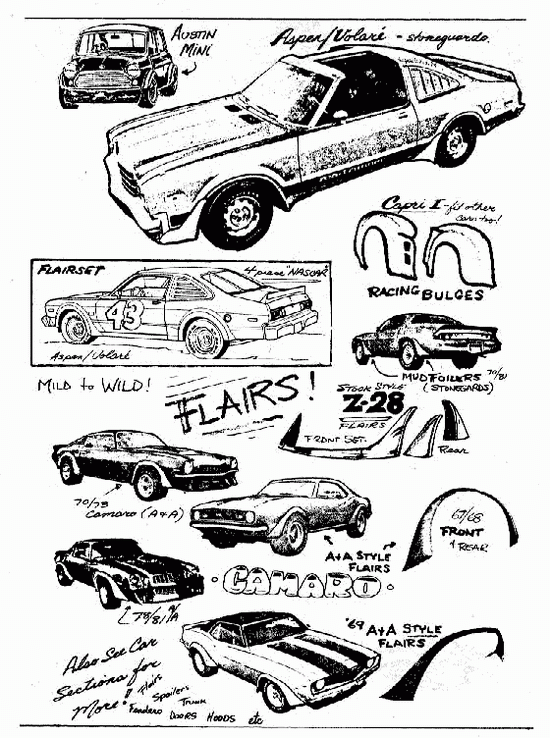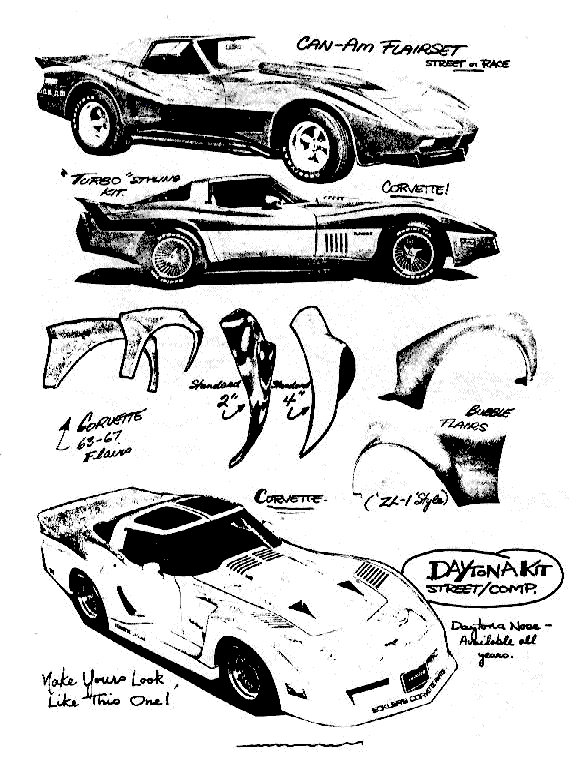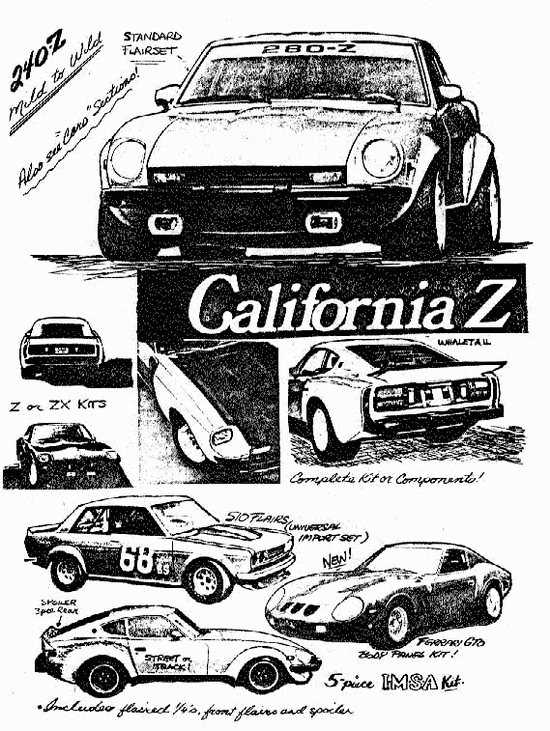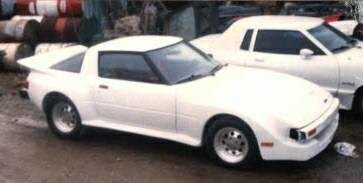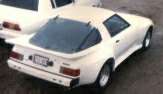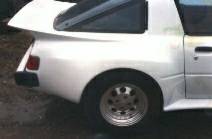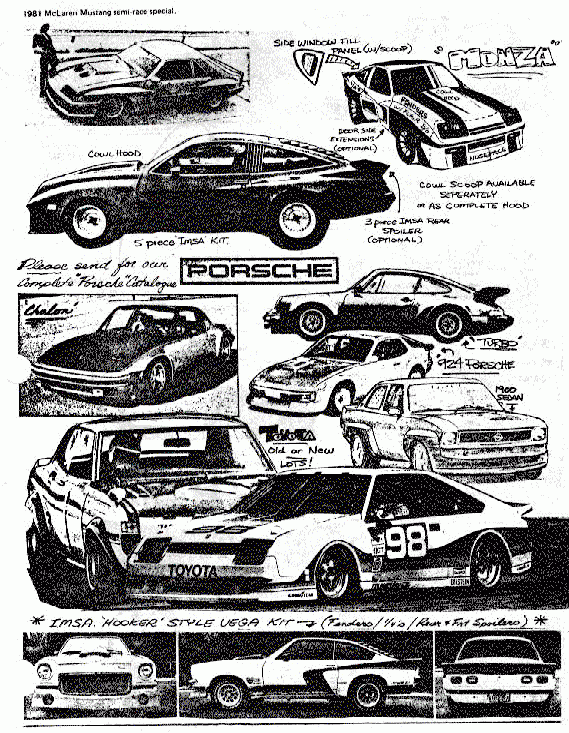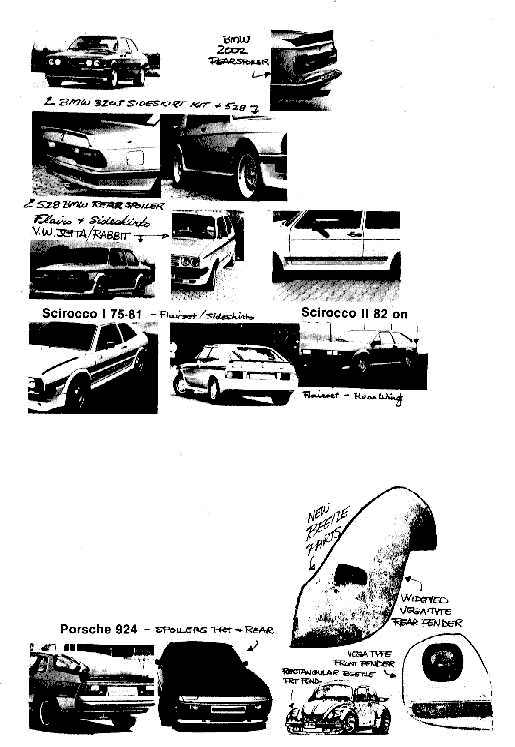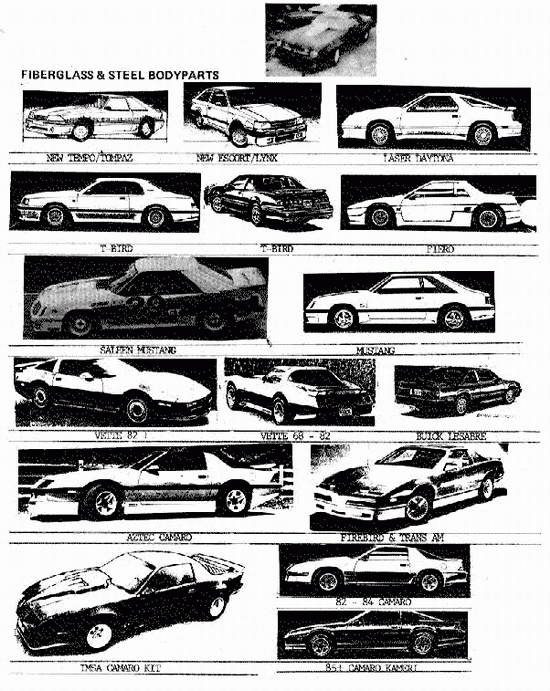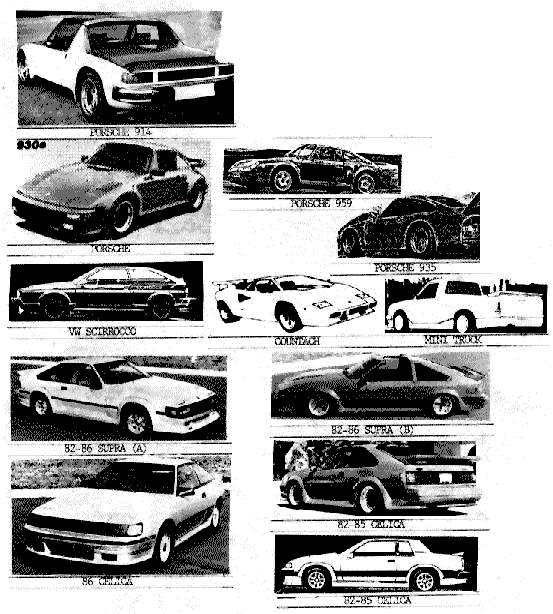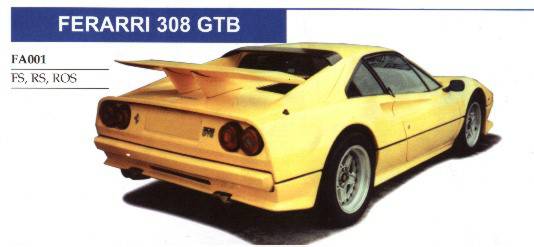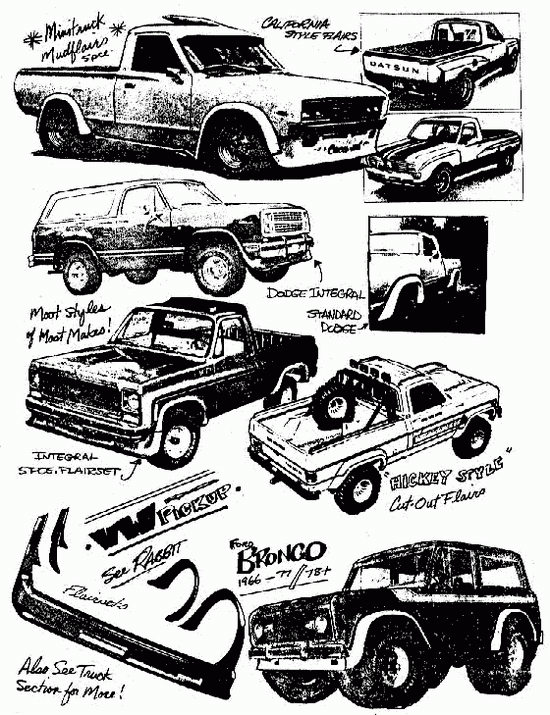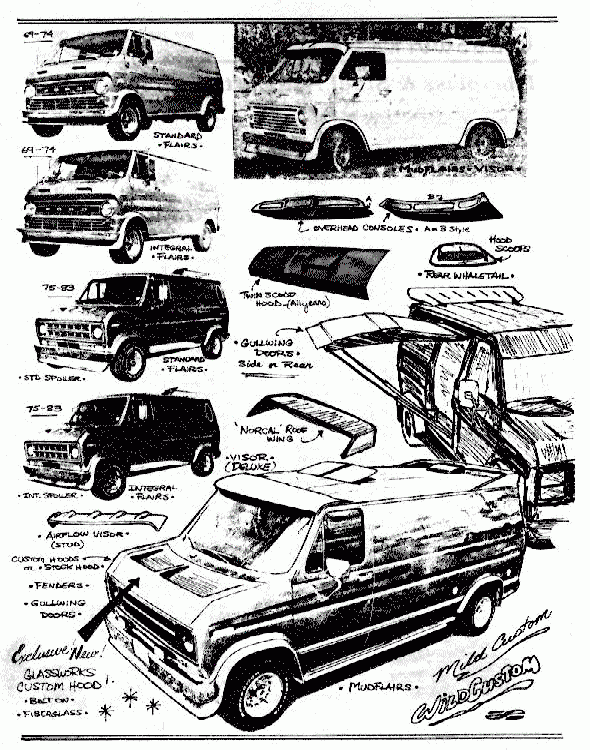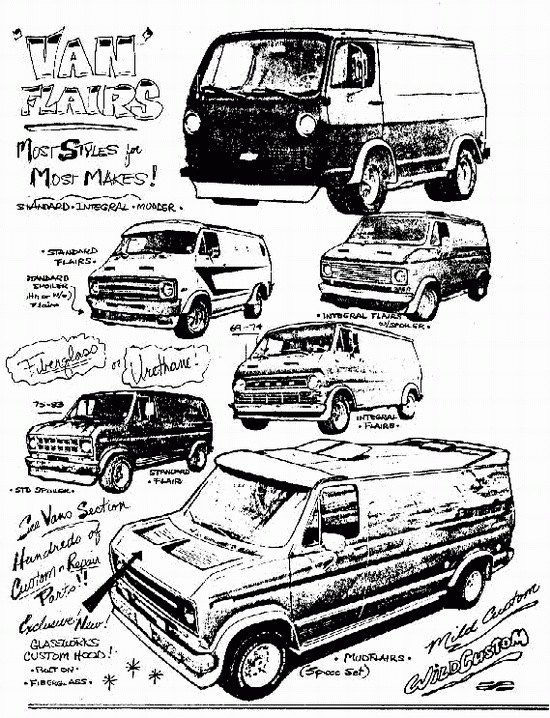 also check by make through our catalogue page , Styling page B(NEW)